Sun Mar 28 '21 Announcement
7 months ago – Sun, Mar 28, 2021 at 03:52:45 PM
One Million
We've now surpassed one million dollars -- thank you all! The amount of support you've shown this endeavor has been absolutely overwhelming. Follow along with our progress HERE.
With three days left, we're $100k away from the all-time record for most funded documentary ever. Let's give it a shot! Help us to spread the word by telling your friends, retweeting us, and sharing our posts! 
Premieres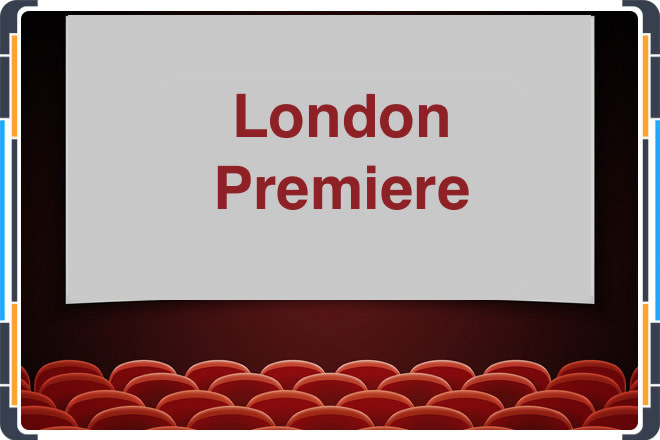 Just announced! We've added a limited amount of tickets to the London premiere of our documentary, and they are available right HERE. We hope to see you there!
You can also find tickets to our Los Angeles and New York premieres on the campaign page here: www.igg.me/at/voydoc.
Stretch Goal #10 Unlocked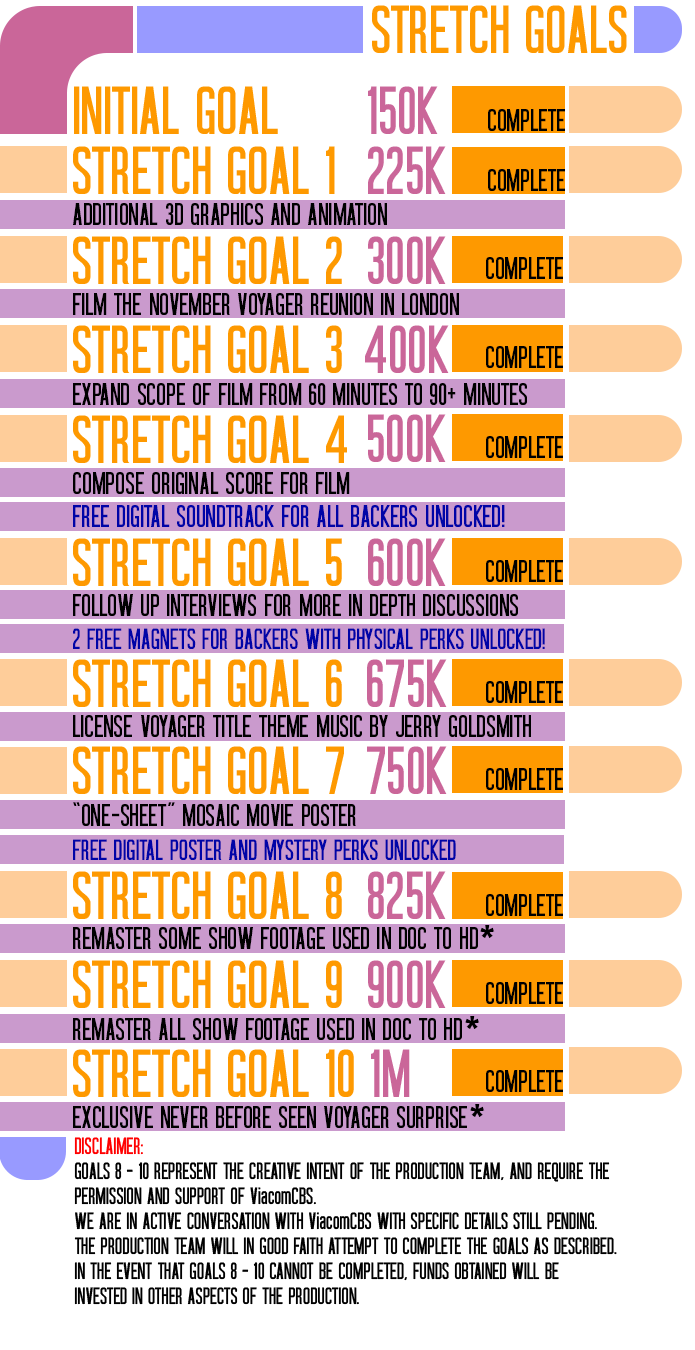 You have now unlocked ALL TEN Stretch Goals! This has truly been an amazing experience and we thank you all for supoprting our celebration of this ground-breaking series! The Journey isn't quite over yet, and we are primed for a strong finish. 
We'll see you soon!
-455 Films